Virginia Beach City Council to vote on 5-cent tax on plastic bags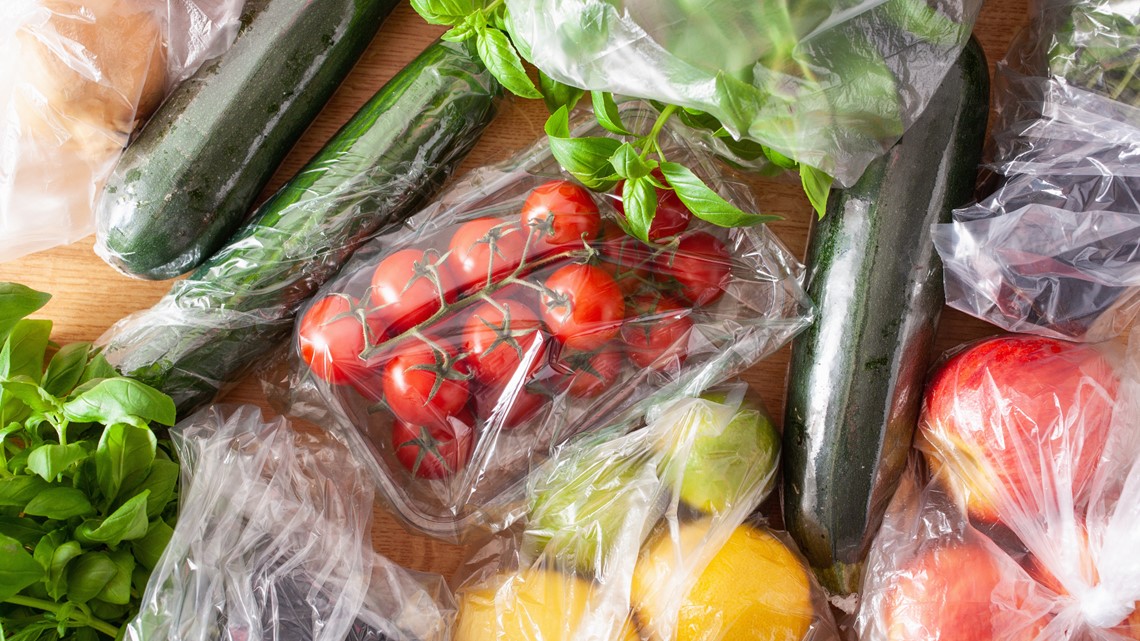 The tax would apply to each plastic bag provided to customers of grocery stores, convenience stores and pharmacies. This would start on January 1, 2023.
The tax, which proponents say would help reduce pollution, would apply to every plastic bag provided to customers at grocery stores, convenience stores and pharmacies. Stores would keep a penny of the amount collected as a "retail discount".
If passed, it would begin January 1, 2023.
The tax aims to discourage the use of plastic bags, which often end up polluting waterways, parks and streets.
Proceeds will be used for environmental cleanup, education programs for environmental waste reduction, pollution and litter mitigation and reusable bags for SNAP and WIC beneficiaries.
The vote was due to take place on July 5, but the council has already postponed it once to September 6, allowing City Manager Patrick Duhaney to create a report on whether the tax is the best way to help the environment.
However, the city council opted to postpone the vote again on Tuesday evening. Council members Barbara Henley and Guy Tower both voted to postpone the vote again to investigate other, more comprehensive plans.
"We're hoping that we're going to come up with some suggestions that we can come up with to comprehensively address the problem of litter in our waterways so that it's not just this small segment of plastic bags," said Henley.
The Chesapeake Bay Foundation (CBF), a leading group supporting the tax, said plastic bags are harmful to wildlife, clog storm drains and break down into microplastics that humans and animals consume.
"In Virginia Beach, our economy and quality of life depend on keeping our beaches and waterways clean," CBF's Lisa Renee Jennings said in a July statement. "By simply switching to reusable bags, people would avoid fees while making Hampton Roads an even better place to live."
At the July 5 city council meeting, several people spoke out against the tax, citing hassle and other economic concerns.
"With ongoing inflation, procurement and supply chain challenges, we currently need flexibility in our approach to dealing with single-use plastic bags," said Virginia Food's Melissa Assalone. Industry Association to Board Members.
"It's deaf of you to impose this extra tax or administrative burden on us. Many of us are already responsibly reusing these plastic bags," said resident Robert Mandigo.