The Pet Expert: The Pet Industry Is Fighting Against Plastic Waste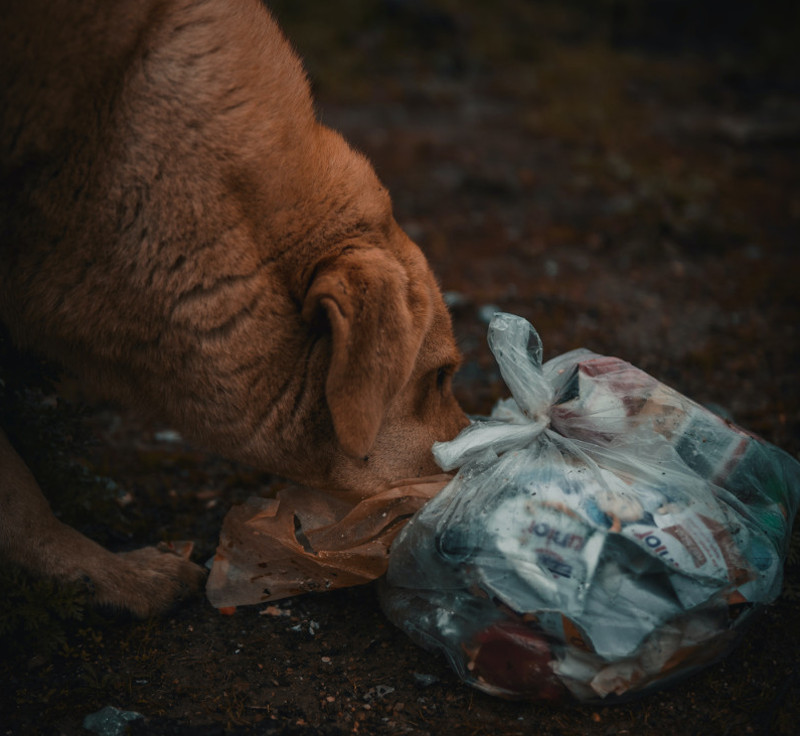 The global pet industry produces millions of tons of plastic every year. In fact, in the United States alone, approximately 300 million pounds of plastic waste is created each year from pet products; from food and treat bags to packaging for toys, accessories and more.
One company, rePurpose Global, is tackling the plastic crisis head-on by pledging to reduce the amount of plastic entering supply chains around the world. They work with 230 brands in 26 countries and together they are able to remove approximately 14 million pounds of plastic from our natural environment each year.
Currently, rePurpose Global employs over 2,400 committed people from around the world, working passionately on impactful initiatives to reuse plastic waste.
One of rePurpose Global's partnerships is with an organization called the Pet Sustainability Coalition, a non-profit collaboration involving 25 business leaders from the pet industry. Their mission is to create a more sustainable pet industry through assessment tools, strategic support and accreditation.
This coalition includes leading pet industry brands like Kong, Petco, Primal Pet Foods, Pets International and many more. Together they developed and grew The PSC Toolboxwhich provides businesses with the tools they need to reduce or even eliminate plastic waste from the supply chain.
The toolkit focuses on six main areas:
Business care: Exploring the ways in which becoming a more sustainable business can positively impact profitability.
Sustainable strategy: Develop a strategy to create an action plan that will have a positive impact on the environmental impact of your business.
Employee contract: Generate a passion for positive change among your staff.
Supply chain: Sourcing of suppliers who are actively working to minimize their environmental impact.
Communication: Engage effectively with stakeholders to communicate sustainability goals and achievements.
Building efficiency: Optimize the use of resources to save money and increase profitability.
Companies outside of the pet industry can use these tools to help reduce the amount of plastic waste entering our environment. Outside of these organizations, individual brands are focusing more on reducing plastic waste in a number of ways, including switching to cardboard or paper packaging, or biodegradable and/or compostable packaging.
For example, Earth Rated Dog Poop Bags offer a range of compostable bags for pet owners who want to reduce plastics going directly to landfills from their pet's waste. Plus, brands like Beco make premium, durable plush toys from recycled water bottles. Toronto-based Earthpup has gone a step further by becoming the first Plastic Negative certified pet food company in Canada as part of its sustainability goals.
Everywhere we look, the world's highest quality pet brands are taking their manufacturing to the next level through sustainability initiatives that will create a better, healthier world for our pets, as the fight against plastic waste continues to grow stronger.

Brandon Forder, known as The Pet Expert, is Vice President of Canadian Pet Connection, an industry leader in healthy pet living. Brandon is certified in pet nutrition and has over twenty-five years of experience specializing in pet health and behavior. He has written hundreds of informative articles about pets for newspapers, magazines, radio and the popular Ask the Pet Expert blog. Brandon is highly skilled in pet problem solving and enjoys teaching others how to own a pet in a smart and responsible way. To learn more, visit www.CanadianPetConnection.ca.