The government must instead have an effective management of plastic waste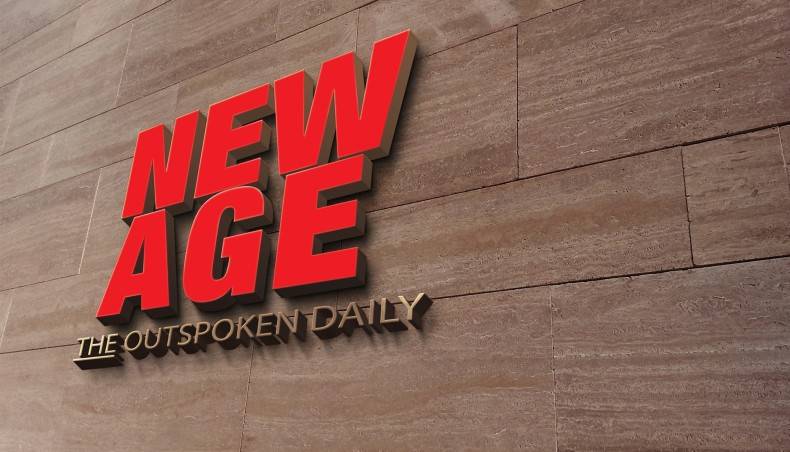 The government's proposal to remove the 5% tax on polythene and plastic in the fiscal year 2023 budget, presumably to support the plastics industries and others, has raised fears that the decision could lead to an increase in the use of plastic products, which are harmful to the environment and public health. Environmental activists say the plan could prove dangerous without proper management of plastic waste. Environmentalists say the plastic, which is not biodegradable, can exist in soil and water for a long time. It can break into tiny particles, turn into leachate and, with the help of heat, enter the food chain. The plastic particles can then enter the human body through the food chain and cause a number of diseases. Plastic consumption per capita, as indicated by a World Bank report in December 2021, has tripled in Bangladesh in 15 years. Average plastic consumption in urban areas, which was 3.01 kilograms in 2005, has increased to nine kilograms in 2020. Per capita plastic consumption has increased from 9.2 kg in 2005 in Dhaka to 22.25 kg in 2020. While an increase in plastic use would be dangerous, the crux of the matter seems to lie in plastic waste management or lack thereof.
In January 2002, the government banned the production, sale, use, import, distribution and storage of plastic bags amid growing concerns about their harmful effects on the environment. Although the ban was initially successful, polyethylene products gradually returned to regular use. A complete ban on plastic products is next to impossible as plastic is used for various purposes in households and industries. It's good management of plastic waste, or lack thereof, that seems to be the problem. The World Bank report said 70% of plastic waste is mismanaged and a significant amount litters water bodies and ends up in the sea, causing damage to marine ecosystems. The mismanagement of single-use plastic products is of particular concern. The Organization for Environment and Social Development, in a study conducted in 2018-2019, said that about 87,000 tons of single-use plastic containers are thrown away in Bangladesh every year. In 2021, the government banned the use of single-use plastic products in coastal districts and adopted a plan to phase out such items. The government must therefore come up with environmentally friendly alternatives to phase out plastic products, especially single-use plastic. When the Minister of Finance emphasizes the government's commitment to follow an environment-friendly development plan, it is expected that the government will appropriately address these issues and solve the problem of waste management. plastics.
The negative impact of plastic pollution on the environment and public health is undeniable. The government must therefore immediately put in place an effective and sustainable plastic waste management system to reduce plastic pollution. The government must also offer ecological alternatives to reduce the use of plastic.