Sunny Wayne talks about plastic pollution and the need for recycling | Malayalam Cinema News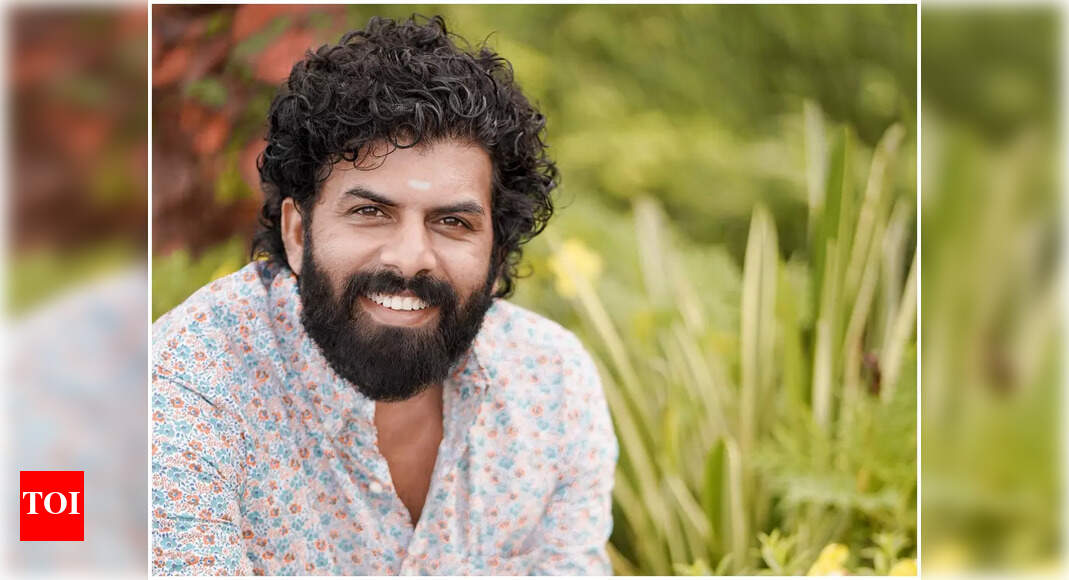 Malayalam actor-producer Sunny Wayne spoke about the pressing environmental issue of plastic pollution on Earth Day 2022. The actor shared that a year ago, together with a group of his friends, he opened a plastic recycling unit, with the aim of doing their part in reducing plastic. Pollution.
Sunny Wayne took to her social media handle to share the same. "Of the 300 million tonnes of plastic produced each year, at least 14 million tonnes end up in the ocean. Experts say it takes around 400 years for a plastic bag to degrade. Until then, it remains around us, spreading toxins and harming everything on earth. One year after implementation, I introduce plastic recycling plant named "Planet Earth Eco Solutions". My childhood friends and I started in Ernakulam. Here we recycle 2 tons of plastic collected from various places every day. It was not easy for us to start the project, but now it is slowly proving to be a success with government support. We love every moment of what we do here. This Earth Week, let's promise to do our best to reduce, reuse and recycle plastic to keep the Earth green and clean for us and leave it that way for future generations. Happy Earth Day!!" Sunny Wayne said in her note.
Check out the post here.

April 22 is celebrated as Earth Day, every year around the world, aiming to promote global awareness of environmental protection and conservation. And the theme for Earth Day 2022 is "Investing in our Planet".
On the work front, Sunny Wayne will next be seen in 'Adithattu'.