Reducing plastic bags from traditional markets poses different challenges: mayor of Bogor – Archipelago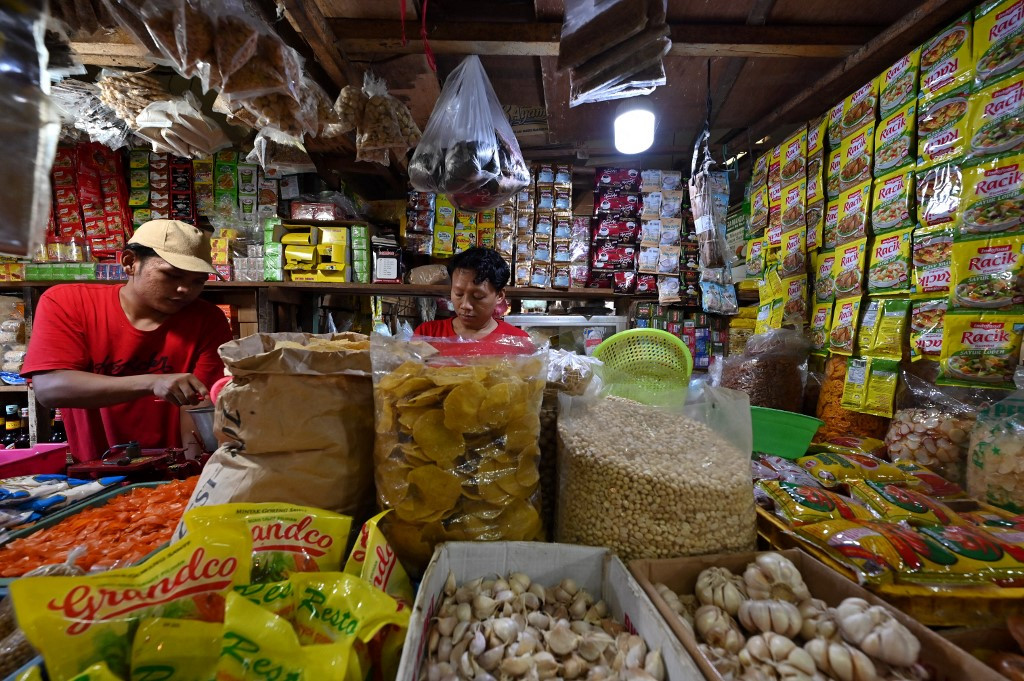 Theresia Sufa (Jakarta Post)
Bogor, West Java ●
Fri, August 12, 2022

2022-08-12
17:38
4
b2587592dd54281f57bdb7dba90fb8ee
1
Archipelago
plastic-bag, plastic-ban, bogor, West Java, Bima-Arya, traditional-markets
Free

Bima Arya, mayor of Bogor in West Java, said the administration's decision to ban single-use plastic bags in traditional markets was facing challenges in its public reception.
"Traditional markets pose a bit of a challenge with different economic and educational backgrounds of their users," Bima said during a visit by Canadian Ambassador to Indonesia Nadia Burger to Bogor on Friday.
"But the policy will continue," Bima said.
Burger sat down with Tiza Mafira, director of the Bima and Diet Kantong Plastik (Plastic Bag Diet) movement, to discuss the ban on single-use plastic in the city.
In December 2018, the municipality started the ban by implementing it in all modern stores. Bima said the decision to start with modern retailers was because they were easier to regulate.
In December last year, Bima extended the ban to some traditional markets, starting with dry markets, before finally applying it to wet markets.
Recently, the municipal government started a cooperation with a telecommunications provider to allow residents to exchange their waste plastic bottles for phone credits. Plastic bottle waste is then used to make handicrafts.
The administration said banning plastic bags had helped reduce its daily output of 2.5 tonnes of waste by 10%.
Bogor's municipal environmental agency said plastic waste accounts for 13% of the city's total daily waste.
The issue of single-use plastic bags in the country has received more and more attention. In 2019, a forum organized by the largest Muslim organization in the country, Nadhlatul Ulama (NU), came to the conclusion that littering with single-use plastic bags was haram because it harmed the environment in the short term and long term.