India tackles plastic pollution with recycling initiatives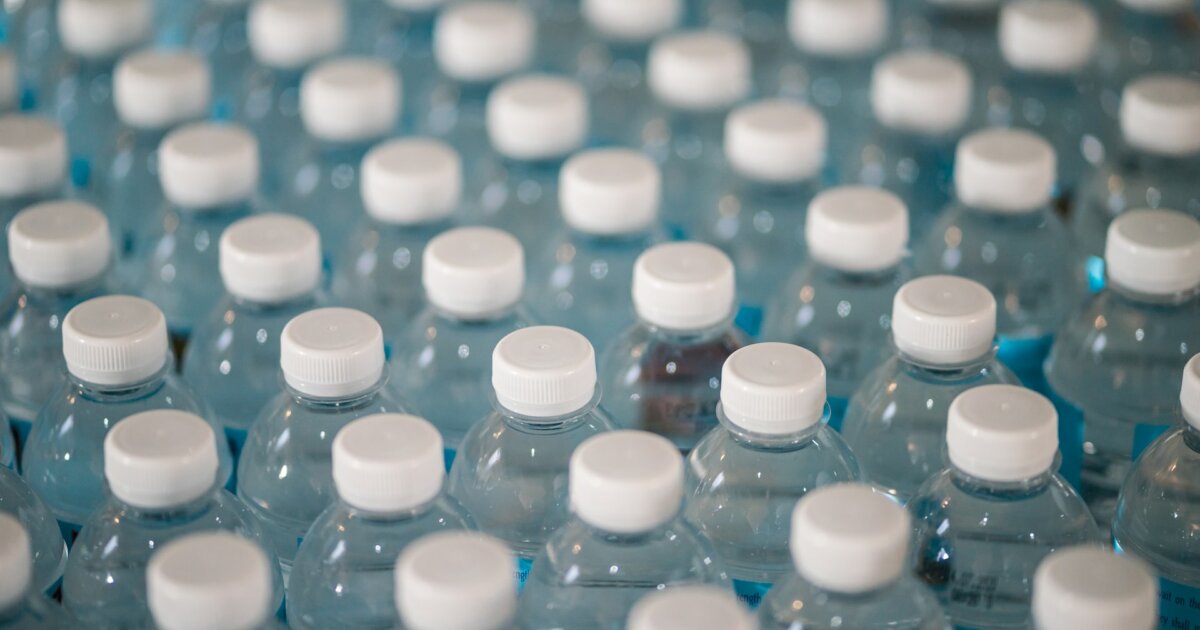 August 27
August 27, 2022
Millions of milk packets enter landfills every day and continuously contaminate soils, sewers, lakes and rivers. Unfortunately, some of them even enter the intestine of cattle, causing serious and dangerous health problems.
Single-use plastic, such as milk pouches, is a major cause of plastic pollution. In fact, the Indian government has banned single-use plastic from July 2022. However, the reality is that there is no viable alternative in place – at least not widely available and accessible. However, milk sachets do not fall under this ban.
Nevertheless, there was some good news as a few practical solutions were offered. For example, something as simple as make a cut in the package, without cutting the corner, helped because smaller pieces of plastic are harder to recycle. The Milk Bag project launched in 2019 by three Mumbai women, Hansu Pardiwala, Kunti Oza and Chitra Hiremath, has saved a huge 750,000 packages going into landfills. Similarly, based in Bangalore, Organic Akshayakalpa, India's first certified organic dairy company, has recycled around 1,93,208 milk and milk product packaging discarded by its consumers. This equates to 1,000 kilograms of plastic that would otherwise have gone to landfill. The best part is that it was achieved in just four months into the campaign.
To advance green initiatives for plastic waste management, India's Union Environment Minister Bhupender Yadav also recently launched a mascot called 'Prakriti' (meaning 'nature') to raise awareness of how making small lifestyle changes can be better for the environment. . With the production of plastic waste per capita having almost doubled in the last five years, a multitude of initiatives have been launched.
The National Single-Use Plastic Elimination and Plastic Waste Management Dashboard aims to bring together all major stakeholders under one umbrella to track progress on single-use plastic elimination and management efficient. The Extended Producer Responsibility (EPR) portal for plastic packaging aims to facilitate reporting compliance and a mobile application for handling single-use plastic complaints has also been launched.
India's Environment Secretary Leena Nandan has reiterated India's commitment to tackle plastic pollution, including marine plastic pollution, to reduce adverse effects on land and water ecosystems and human well-being. human being at the fifth session of the United Nations Environment Assembly in March 2022.
As the nation continues to navigate the battle of COVID-19, which has added its own set of waste issues, these are steps in the right direction and impact can be possible if everyone does their part to reduce, reuse and recycle. plastic.
picture by jonathan chang