Australia and Indonesia team up to tackle plastic pollution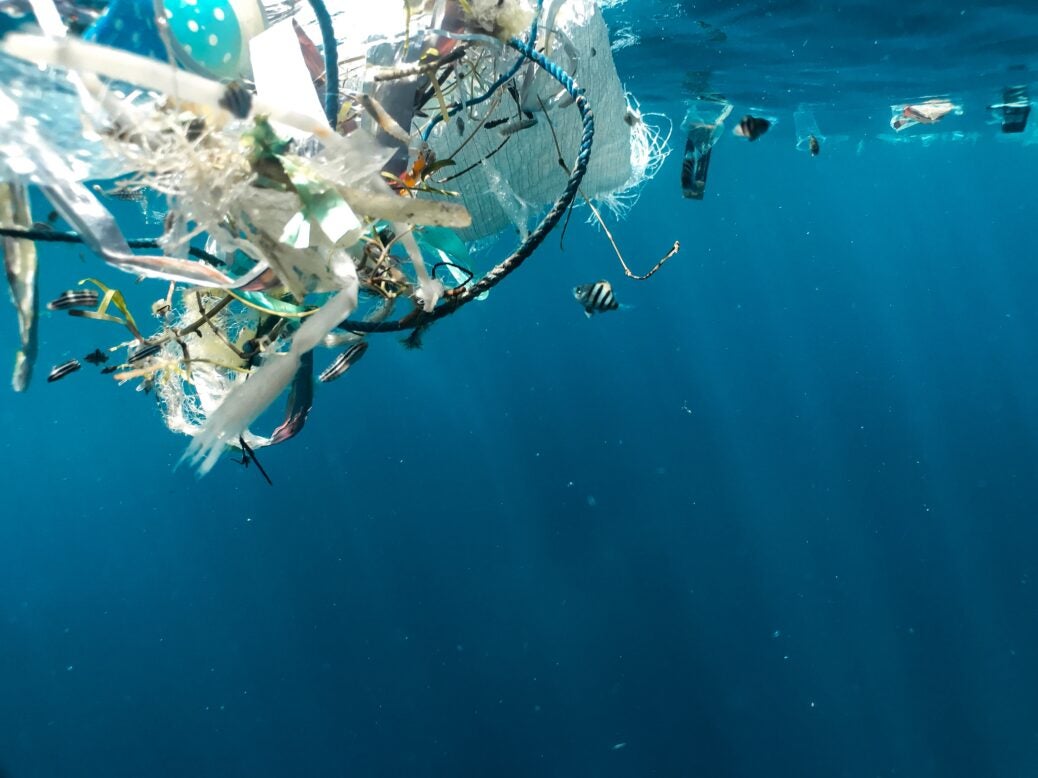 Australia and Indonesia have established a Partnership which aims to tackle plastic pollution in the Indo-Pacific region.
The Plastics Innovation Hub Indonesia project was initiated by the Commonwealth Scientific and Industrial Research Organization (CSIRO), Australia's national science agency, and the Australian Government's Department of Foreign Affairs and Trade.
Launched on March 1, the AU$1.3 million ($940,790) partnership will bring together researchers, investors and major stakeholders, including private and public sector companies, to develop solutions to combat climate change. plastic waste in the oceans and waterways of Indonesia.
CSIRO estimates that there are between five billion and ten billion individual pieces of plastic on the coasts of the Indo-Pacific region.
The project is part of CSIRO's Ending Plastic Waste mission, through which it aims to reduce plastic waste entering the environment by 80% by 2030.
The hub will use artificial intelligence (AI) and other advanced technologies to identify and track pollution in waterways, as well as enzymes to degrade plastic and microplastics into polyethylene terephthalate (PET).
CSIRO Chief Executive Dr Larry Marshall said: "Science can turn this environmental challenge into an economic opportunity by changing how we behave and how we make, use, recycle or dispose of plastics, but that will take partnerships. between research, companies and investors. , government and community to turn the best ideas into concrete solutions.
"Social innovation is just as important as scientific innovation in solving these challenges, so it is exciting to have partners on the ground in the region to shape and adapt the behavioral response of their own communities and drive change. "
The Hub builds on CSIRO's existing collaboration with the Indonesian government and Udayana University to measure, analyze and map plastic pollution in Bali, Java and other regions.
Earlier this month, member countries of the United Nations (UN) considered proposals for a global agreement to tackle plastic pollution at the fifth session of the United Nations Environment Assembly (UNEA- 5).